Vintages
Take a look at the Argentina vintage chart to identify which wines to drink, cellar, and more. This chart evaluates production size and average temperature.
---
Recent Vintages To Explore
2020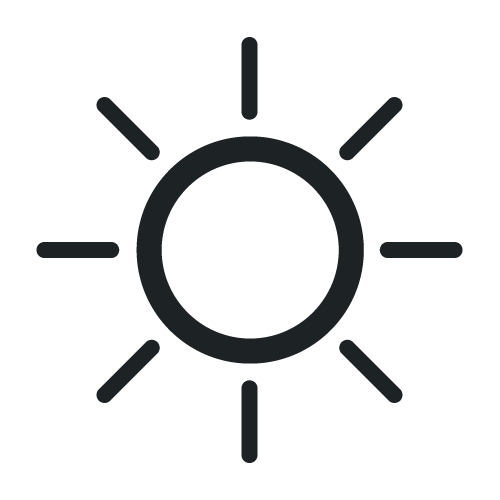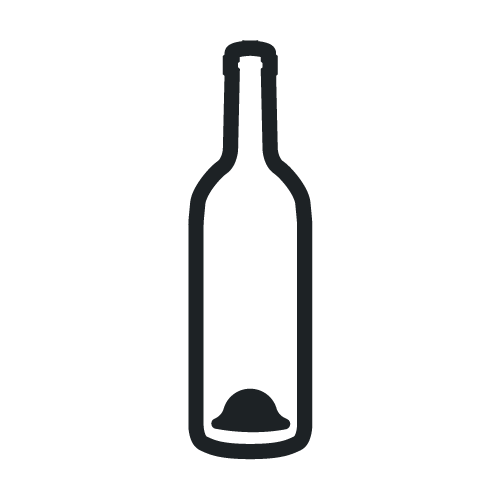 There was a pretty severe drought this year which explains the smaller production size. Additionally, COVID-19 lockdowns started happening during harvest, making it very difficult to pick the grapes. As if that wasn't enough, the red wine grapes all seemed to ripen at the same time, making for a very short, high-tension harvest. Be sure to look up reviews for value options and expect complex floral aromatics in the higher end Argentina wines
2019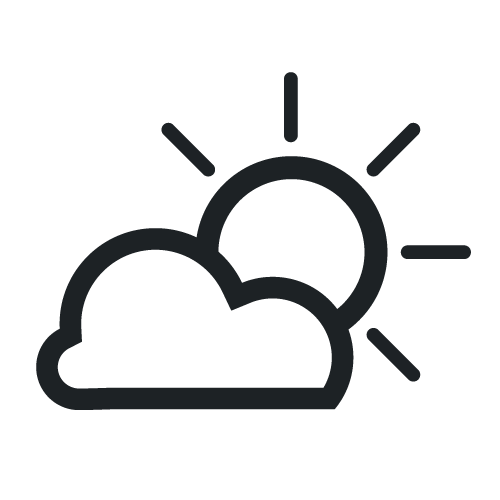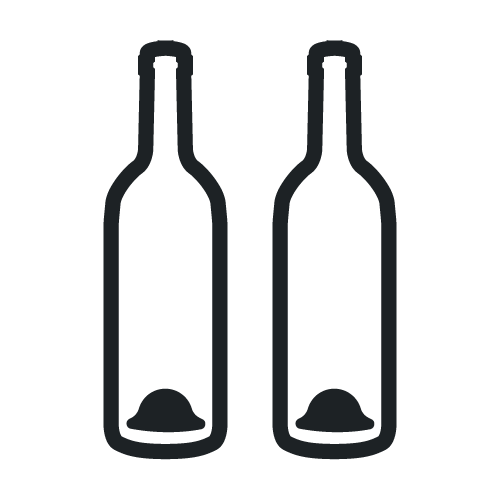 A really cold winter and hot summer truncated the growing season which could have resulted in some awkwardness in value wines. That being said, the end of the season was cooler which helps maintain acidity, and we expect high quality wines similar to 2016.
2018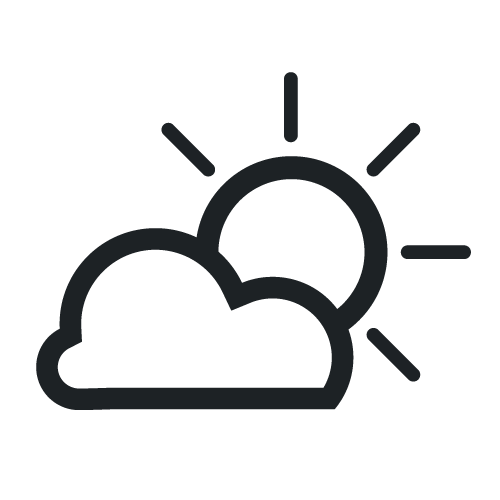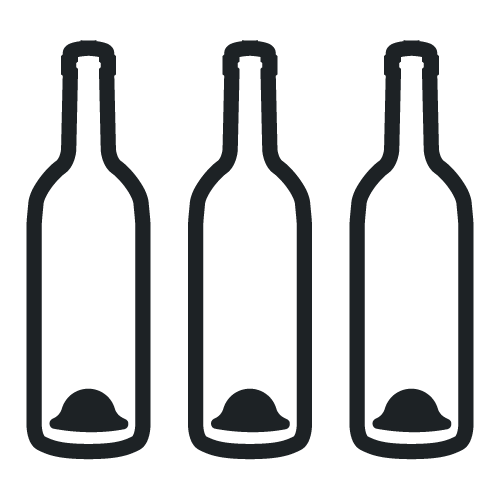 Generally considered a classic vintage in Argentina. Good for both value and collectible wines. Still, it's useful to note, this was a very arid vintage. The driest in several decades.
2017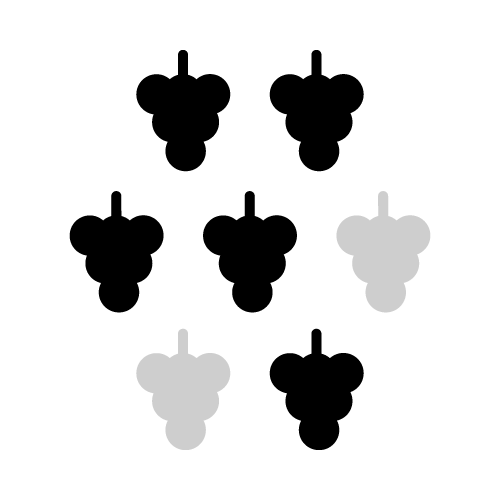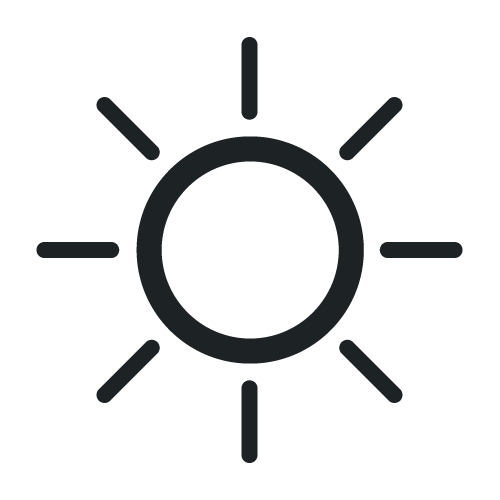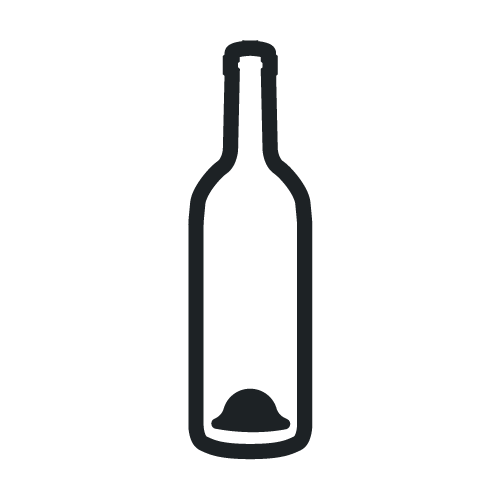 The warmer temperatures during the 2016–2017 vintage resulted in more robust flavored, bolder tannins, and softer (lower acidity) wines. You should see lots of really great color in the reds and Syrah has particular promise.
2016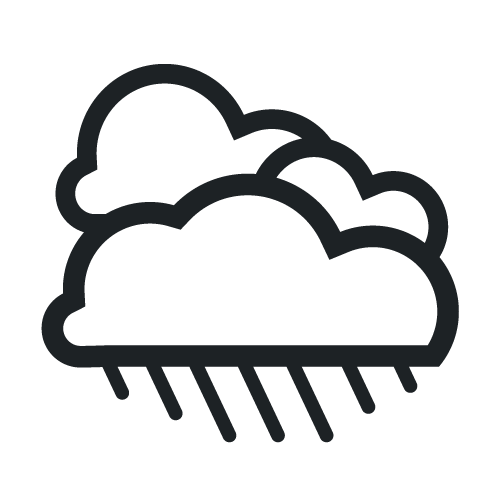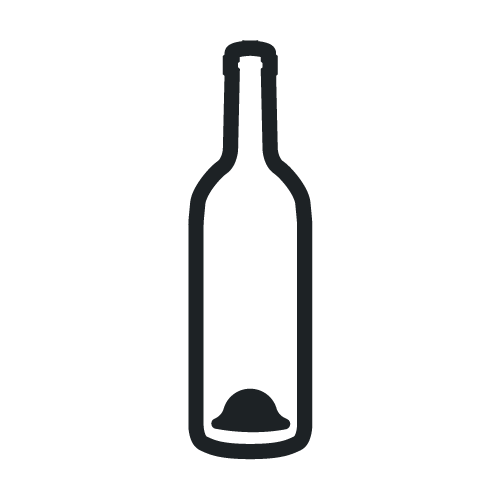 This vintage was remarkably cooler and smaller than others. It resulted in fresher tasting wines with higher natural acidity. Quality producers may offer great age-worthy choices for the cellar. White wines are of particular interest.
2015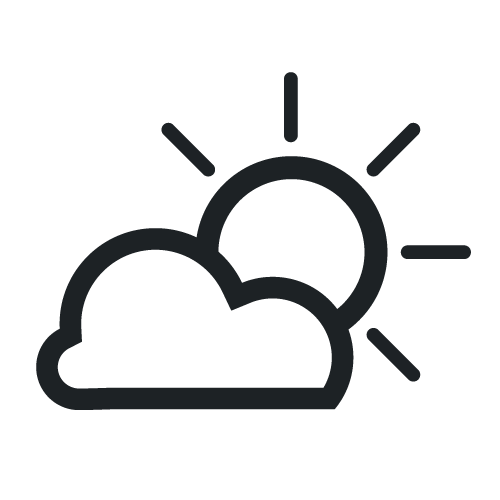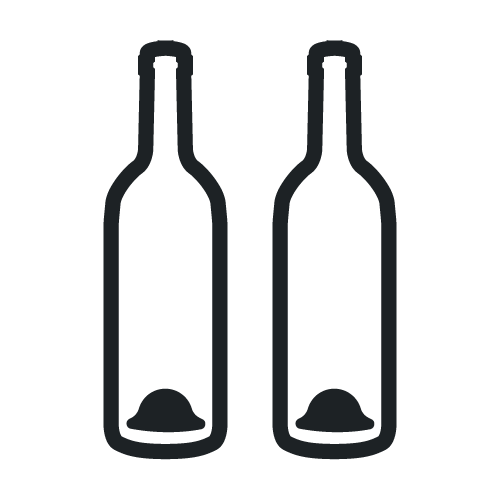 El Niño is likely the cause which slightly reduced yields. Still, this vintage is considered good quality overall.
2014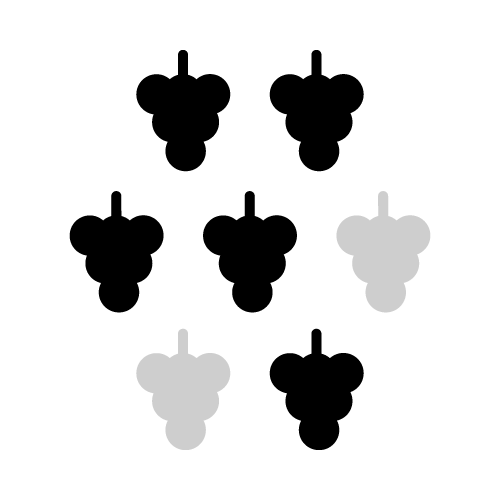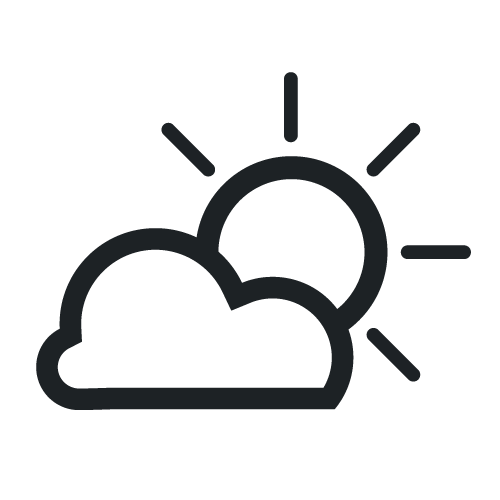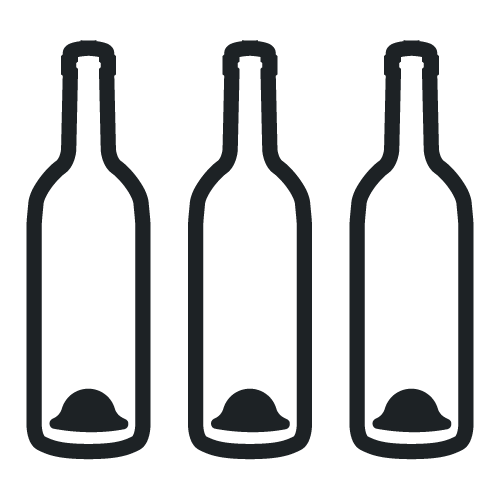 Temperatures dropped during harvest and some of the coolest areas growing Chardonnay experienced rainfall which caused rot in some areas. That being said, the overall vintage is considered great.
2013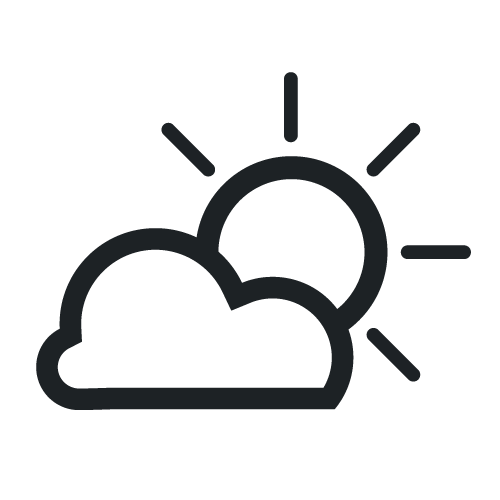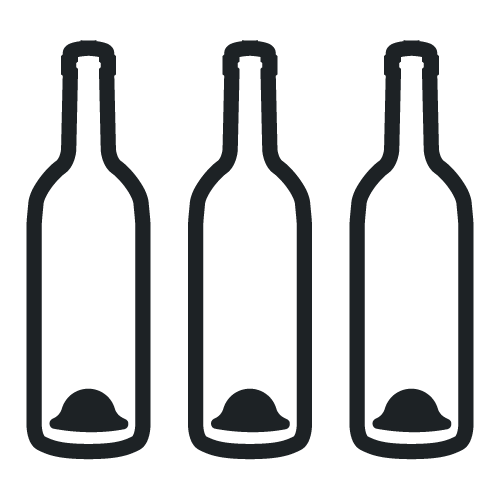 Generally a longer growing season because of cooler temperatures around harvest. Those wineries who waited for full maturity in their grapes produced great-tasting wines.
2012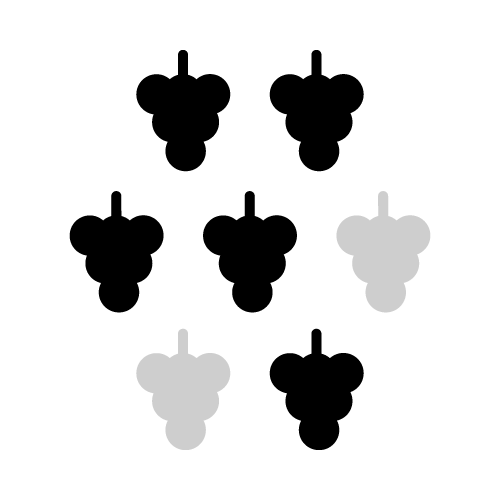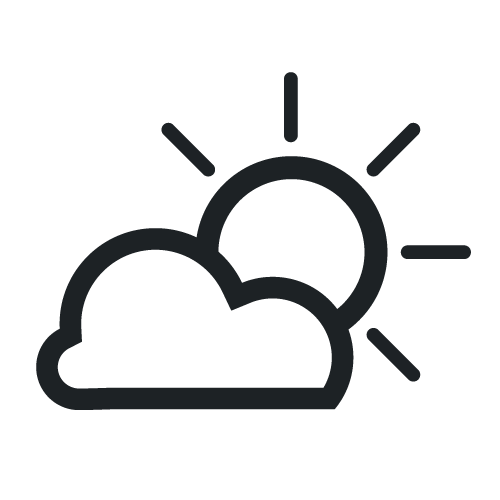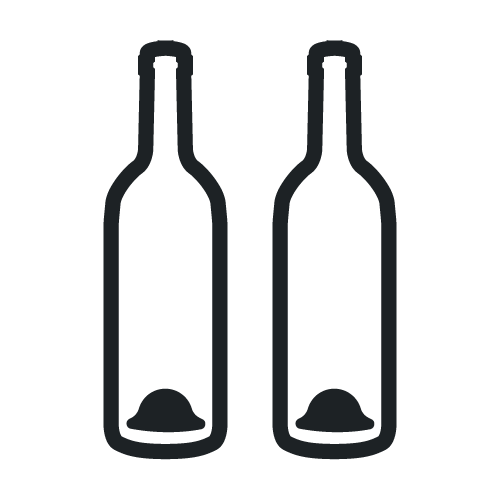 Slightly reduced harvest with ever-so-slightly reduced harvest temperatures caused concerns for some but overall resulted in fresher, more cellar-worthy wines in Argentina.
2011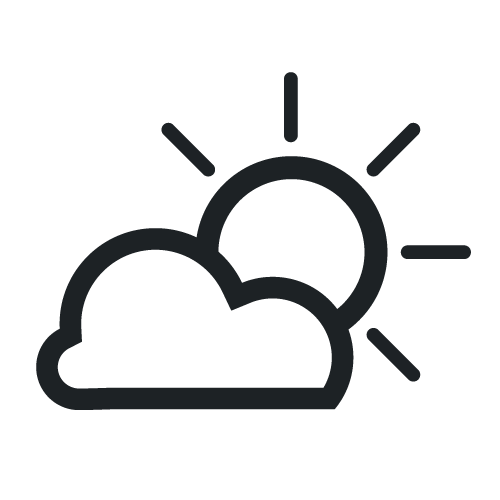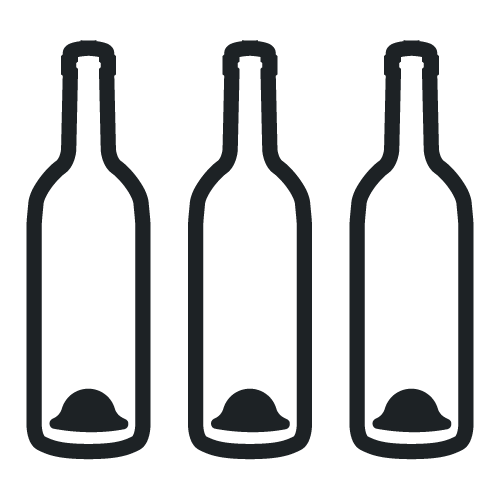 Generally a great vintage because of the long growing season.
2010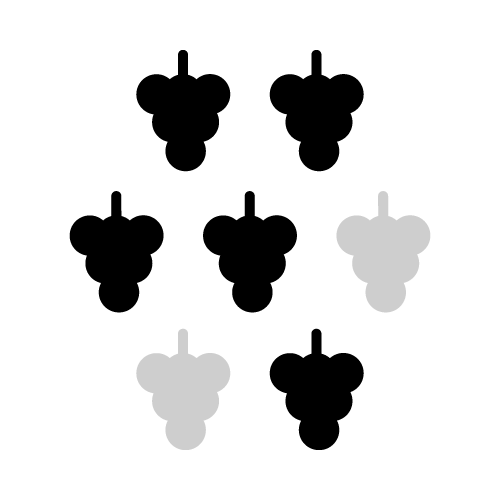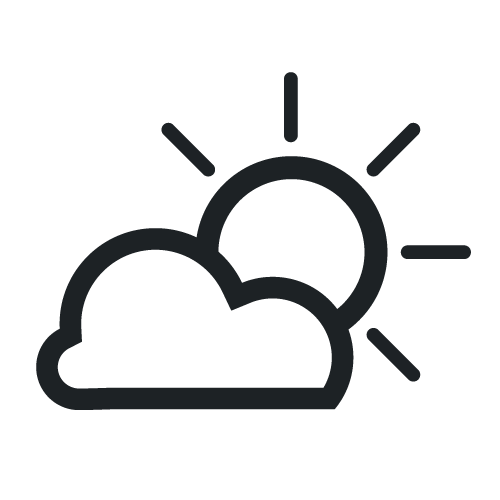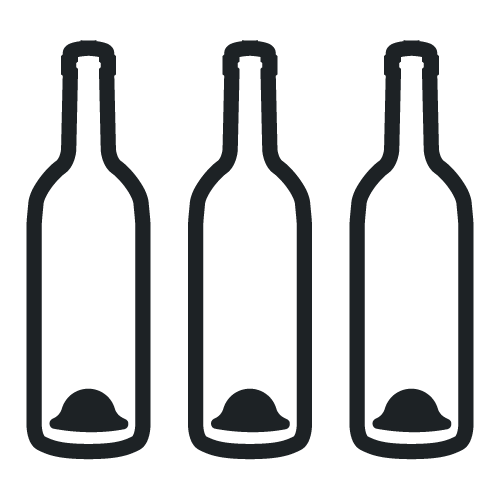 Slightly cooler vintage (only slight) which resulted in slightly reduced alcohol levels and fresher acidity. Still, this was a gangbuster year.
Vintage Chart Legend

Highly Consistent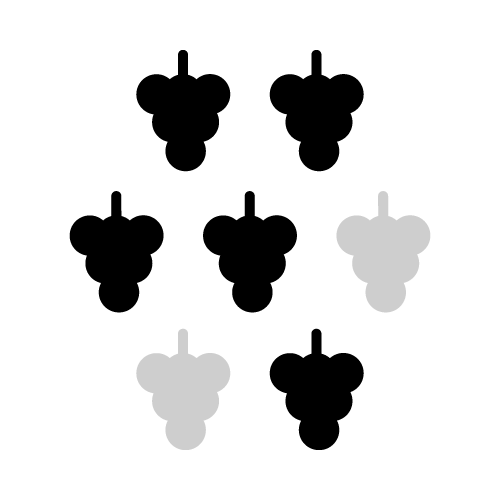 Average Consistency
Variable Consistency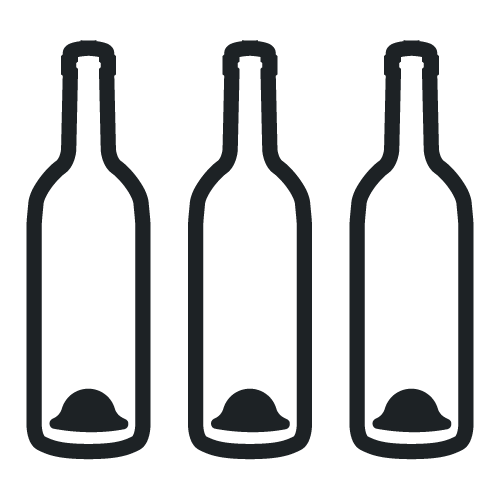 Large Production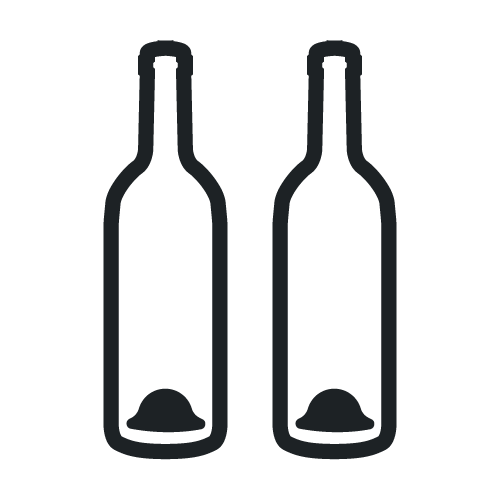 Medium Production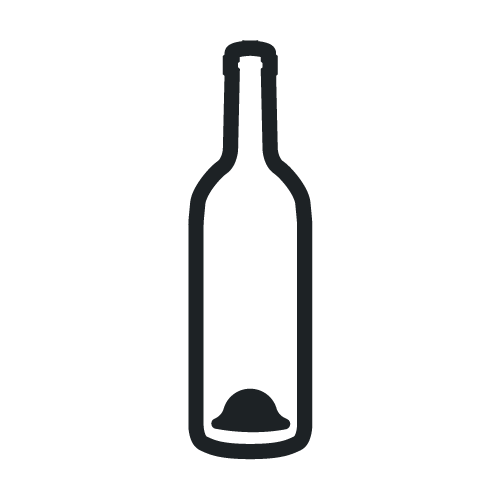 Small Production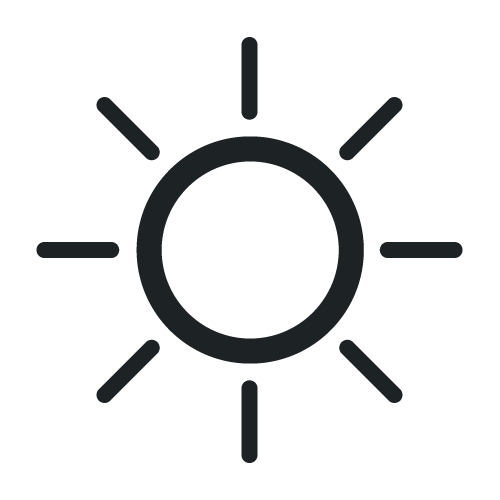 Hot Temp/Low Rain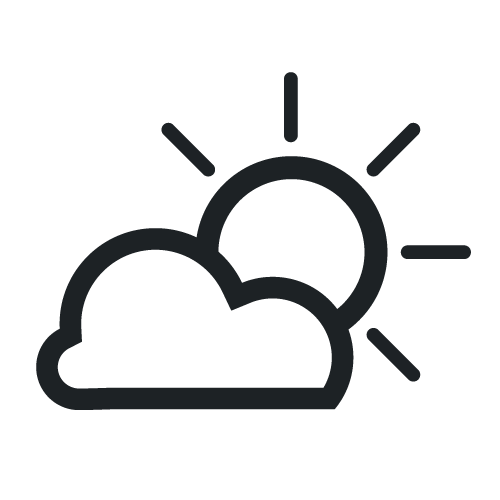 Average Weather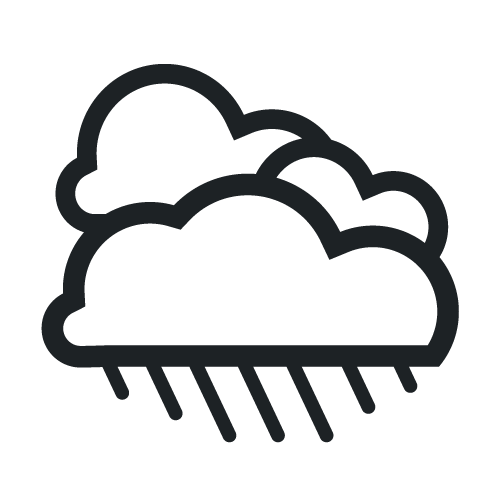 Cool Temp/High Rain
---